Leading Manufacturer of
CNSL & Mineral Products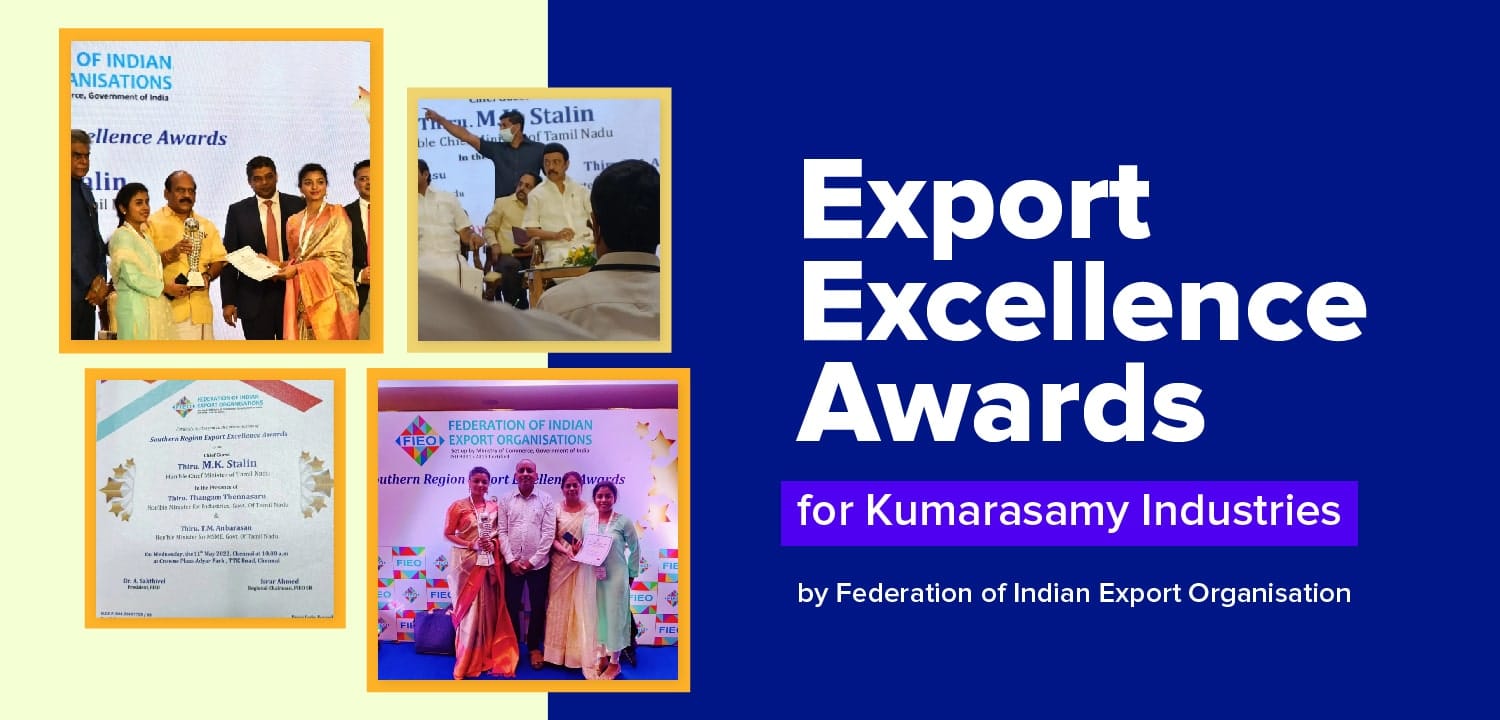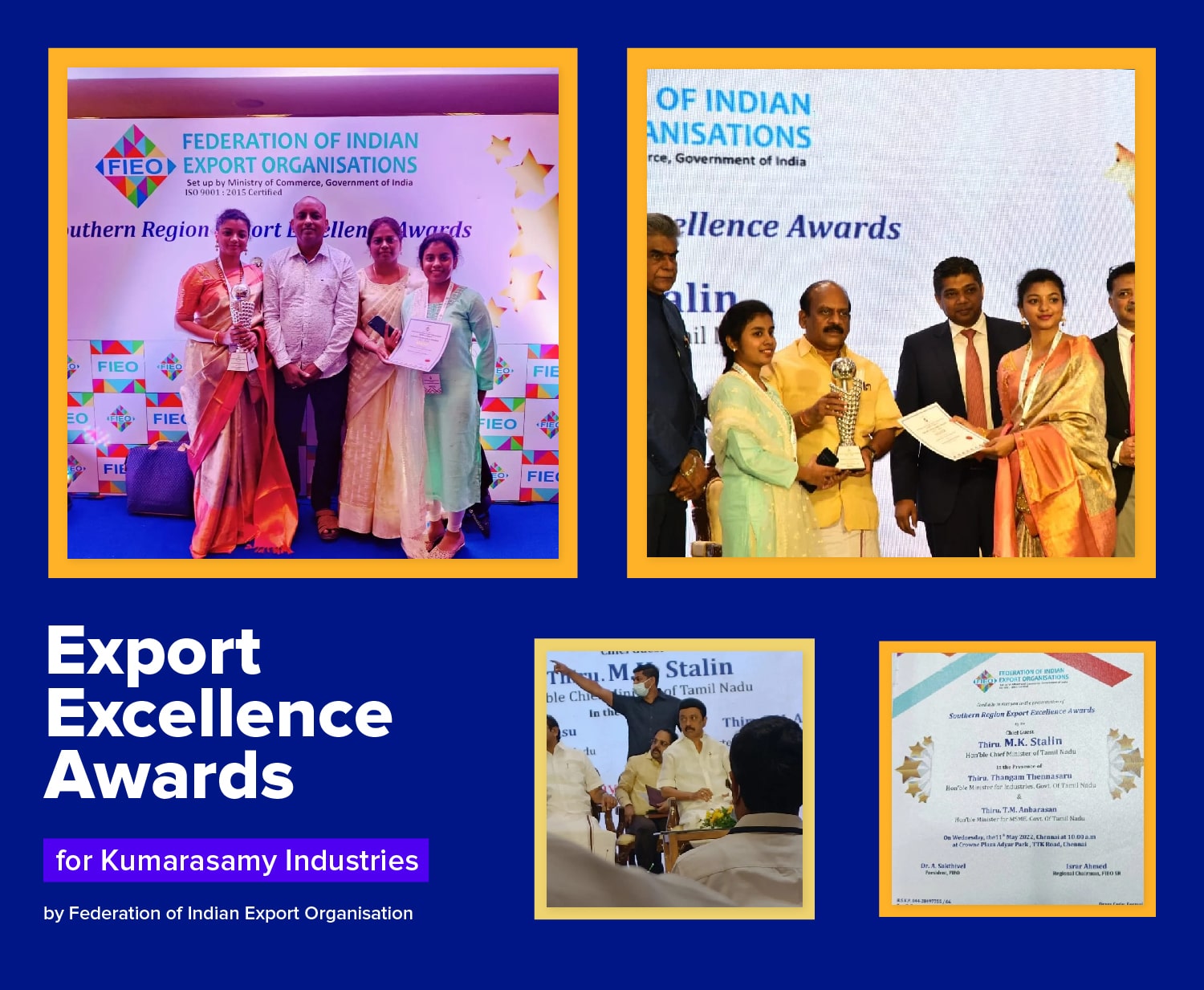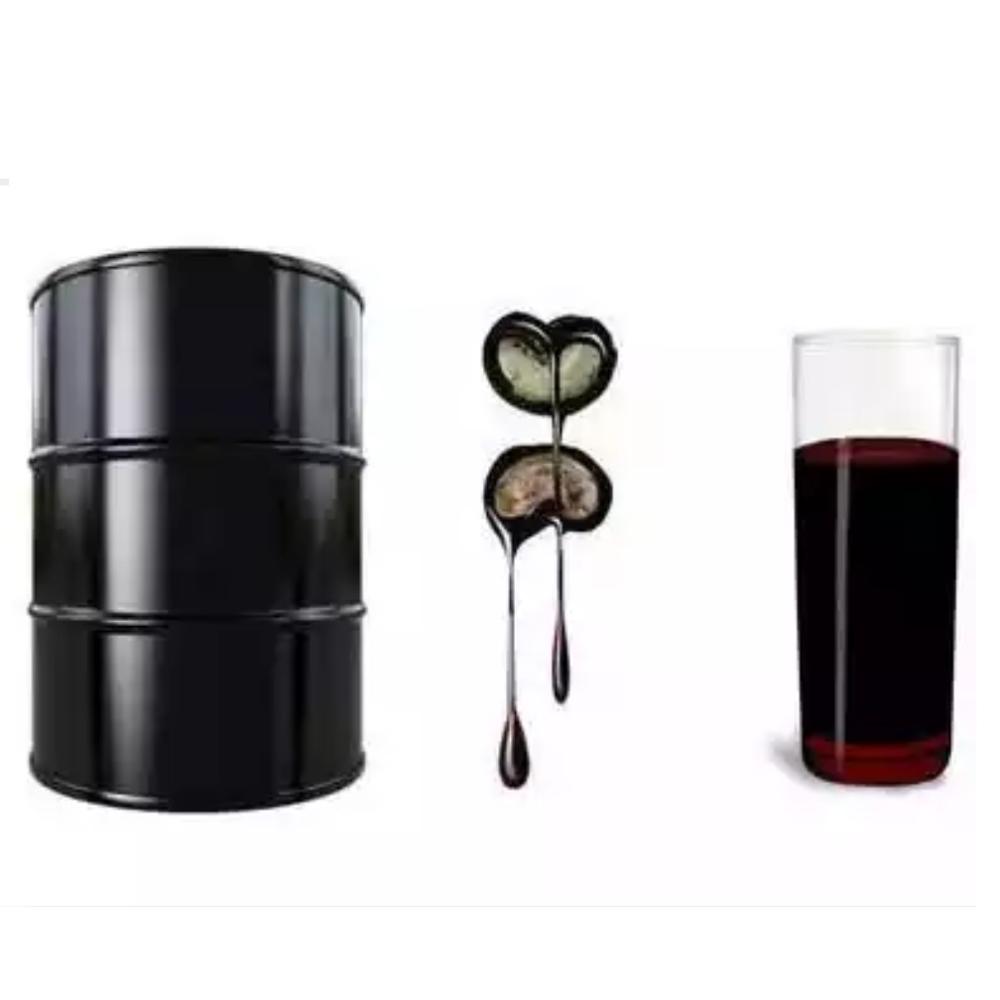 Cashew Nut Shell Liquid
One source of naturally occurring phenols is Cashew Nut Shell Liquid (CNSL). The shell of a cashew nut is used to make it.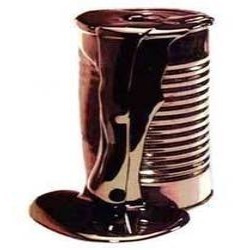 CNSL Resin
CNSL Resin is a clear viscous resin with a golden colour film that is suited for surface coating applications due to its film characteristics and strong resilience.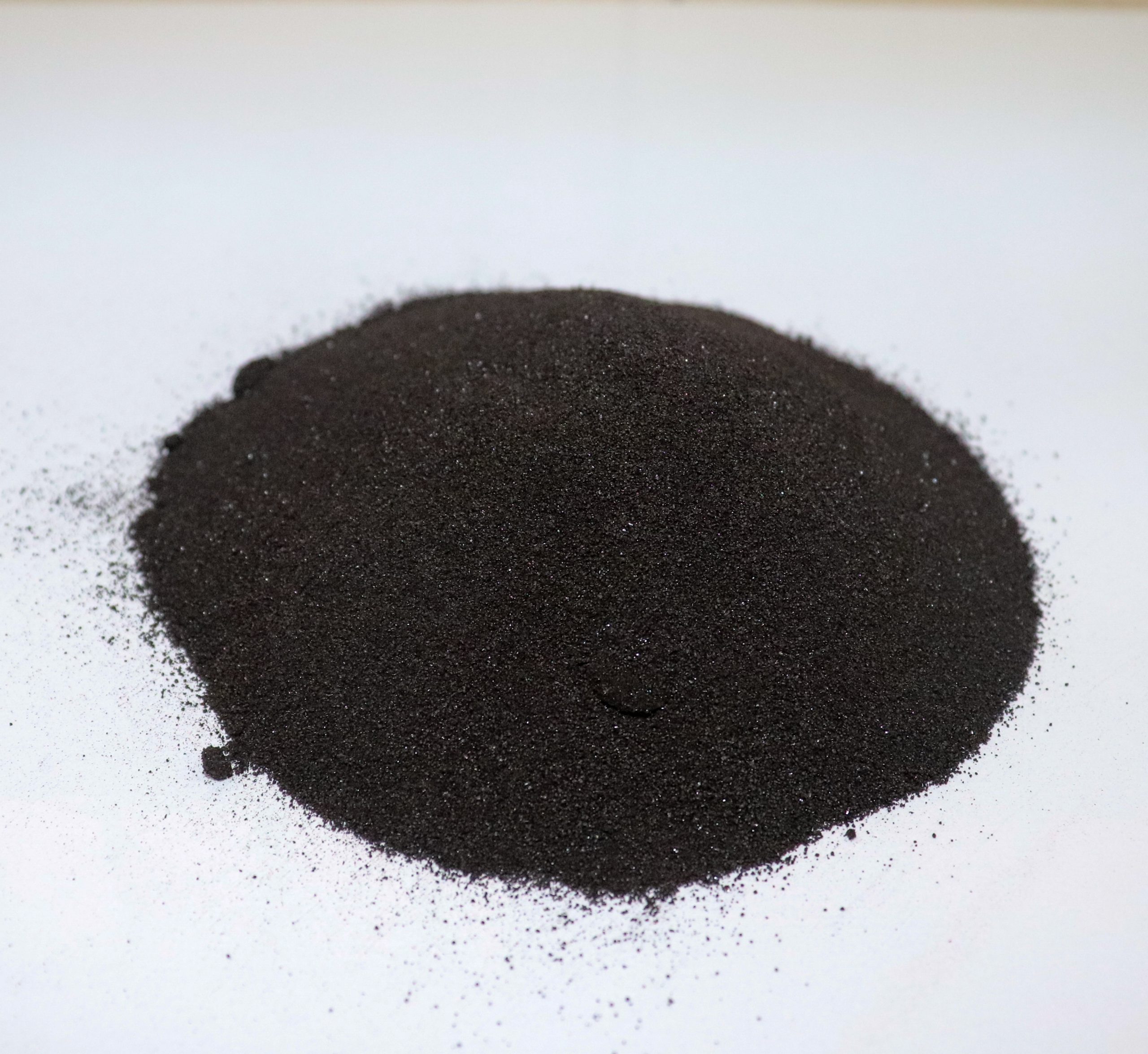 Cashew Friction Dust
Friction Dust consists of Cashew Resin and additives and modifiers used to meet the requirements of the brake lining formulations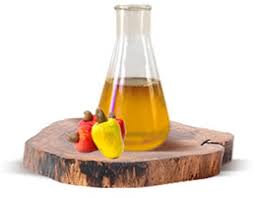 Cardonal
Cardanol is a renewable & inexpensive organic natural resource that is easily obtained via the vacuum distillation of roasted cashew nut shell liquid (CNSL).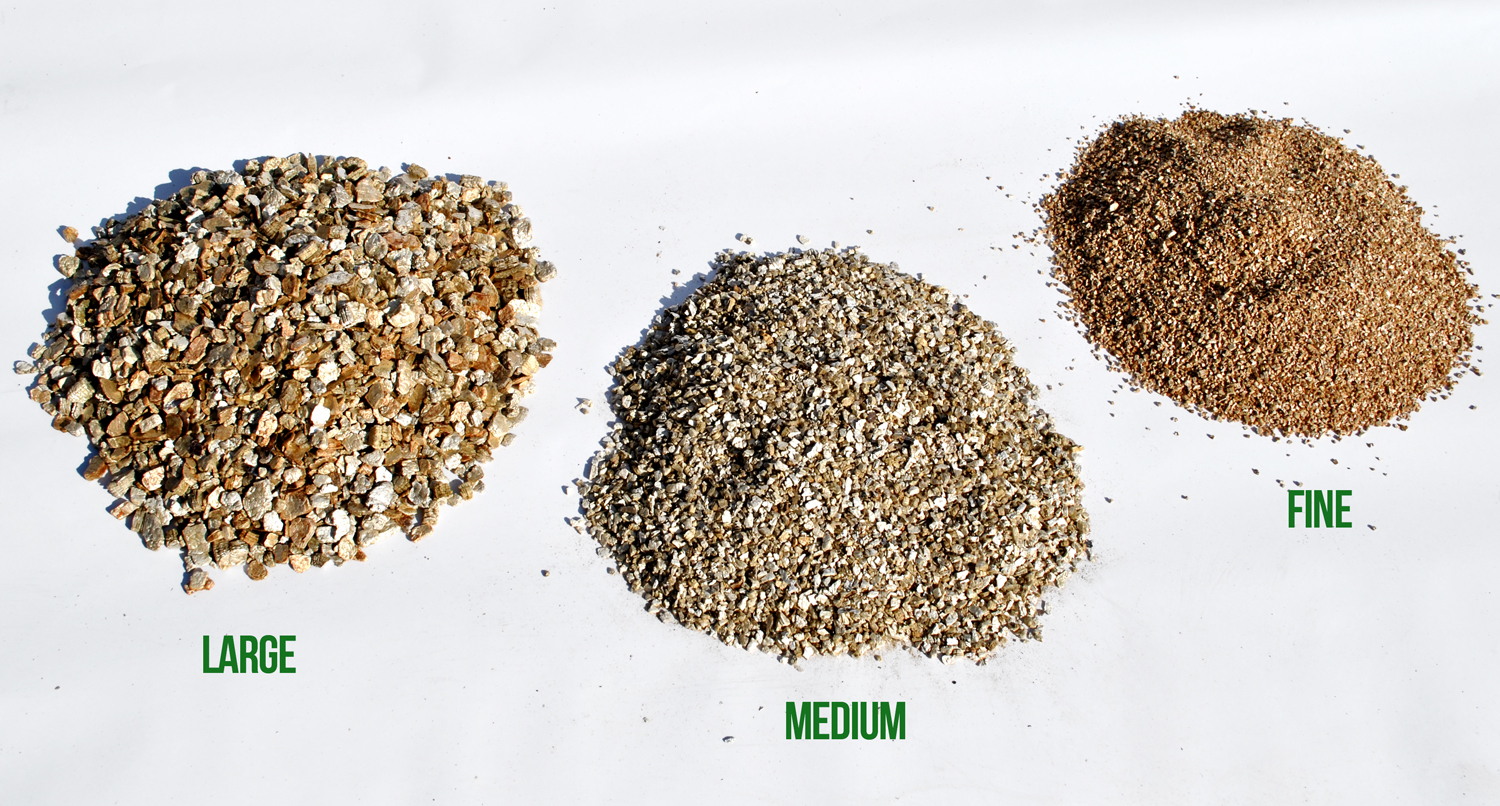 Vermiculite
Vermiculite is a hydrous phyllosilicate mineral. It was first developed in 1824 for an occurrence in Millbury, Massachusetts, USA.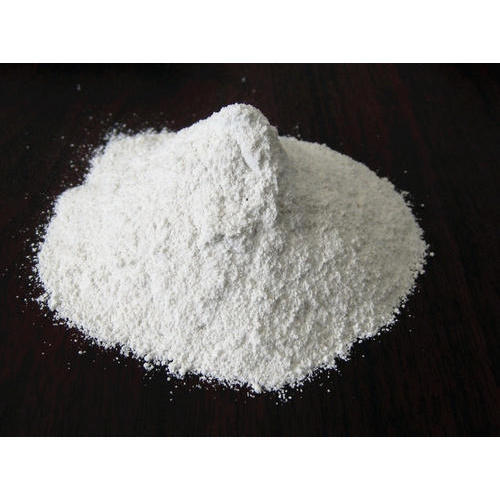 Dolomite Powder
Dolomite is a common rock-forming mineral. It is a calcium magnesium carbonate with a chemical composition of CaMg(CO3)2.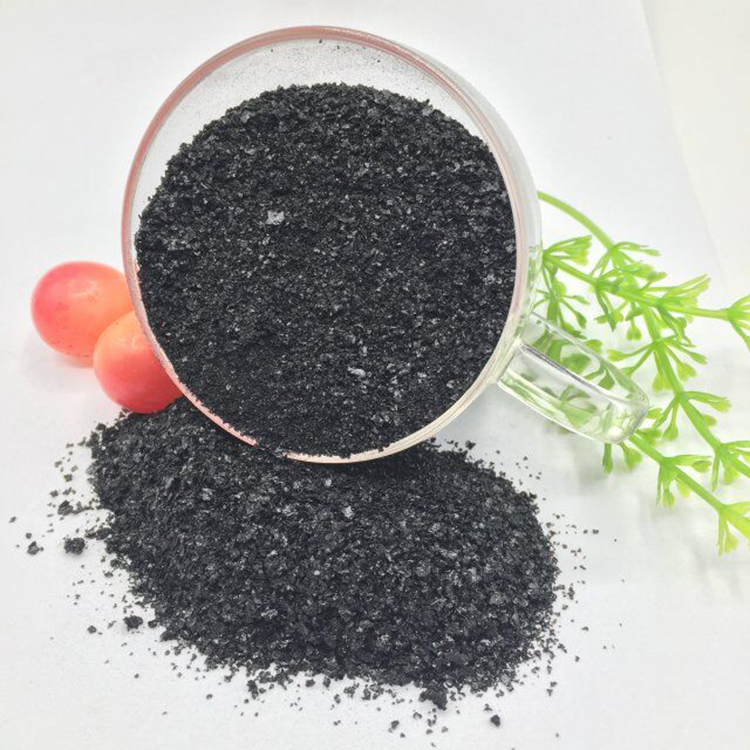 Lignite Powder
Lignite Powder is also known as Brown coal, carbonaceous fuel intermediate between coal and peat, brown or yellowish in colour and woody texture.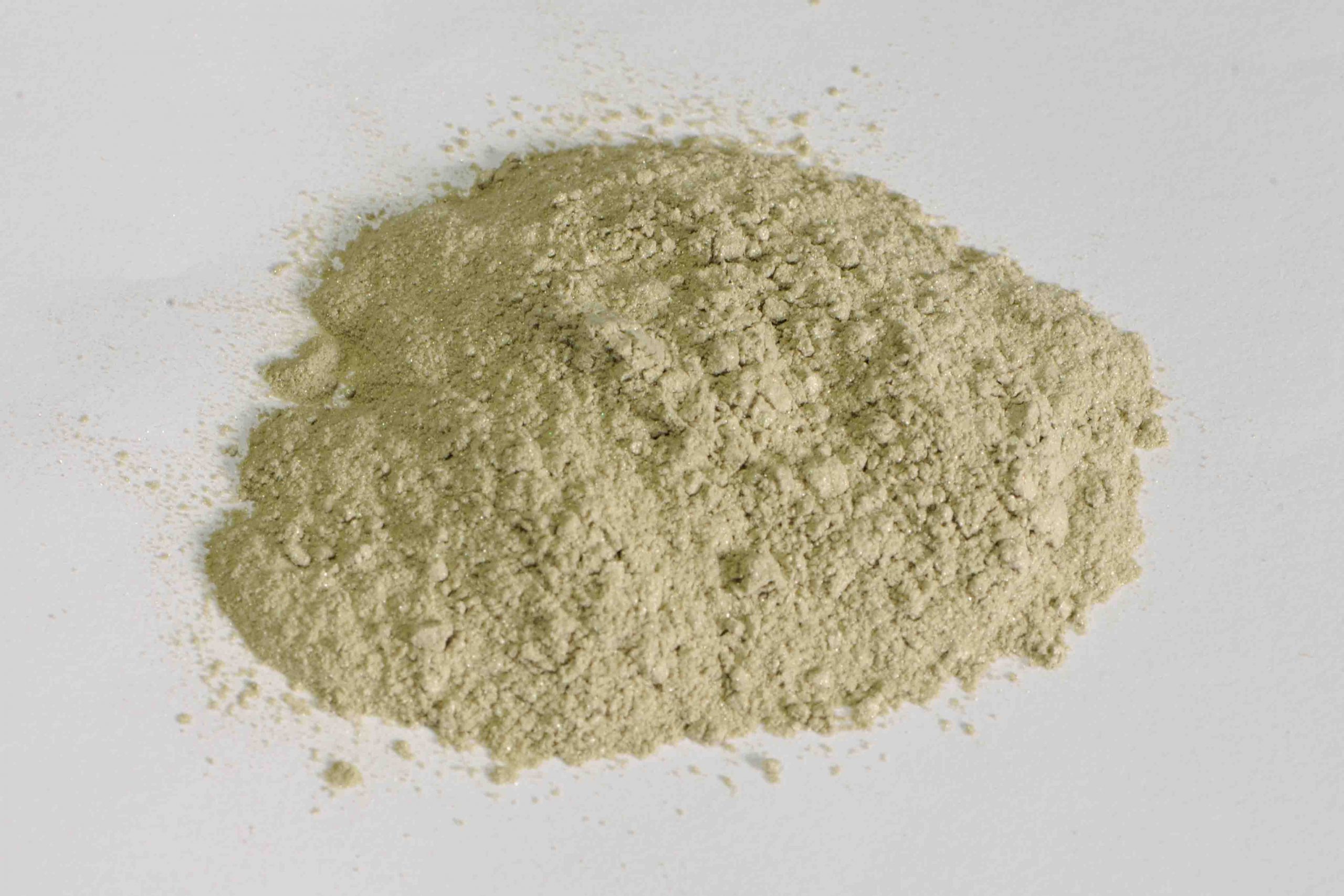 Phlogophite Mica Powder
Phlogopite is a rarer member of the mica group and is not well known even by mineral collectors. It has been mined however for its heat and electrical insulating properties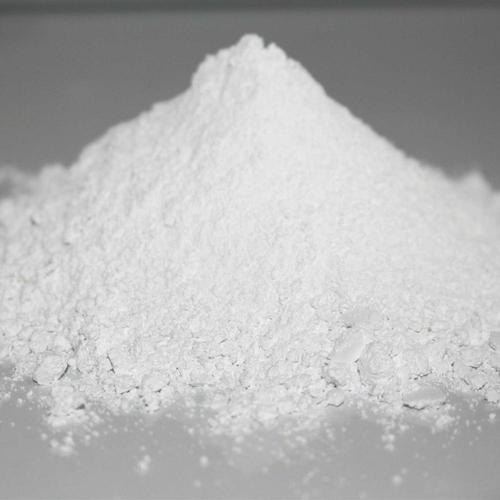 Talc Powder
Talc is a soft, naturally occurring mineral that is found in baby powders, cosmetics, and deodorants. Talc is also used in industrial goods such as ceramics and paint.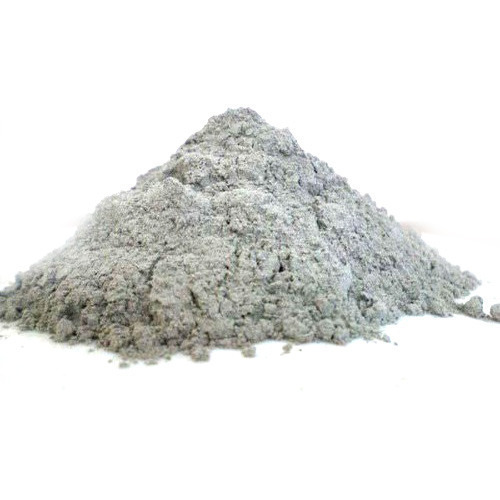 Fly Ash
Fly ash is a heterogeneous by-product material produced in the combustion process of coal used in power stations.It is a fine grey coloured powder having spherical glassy particles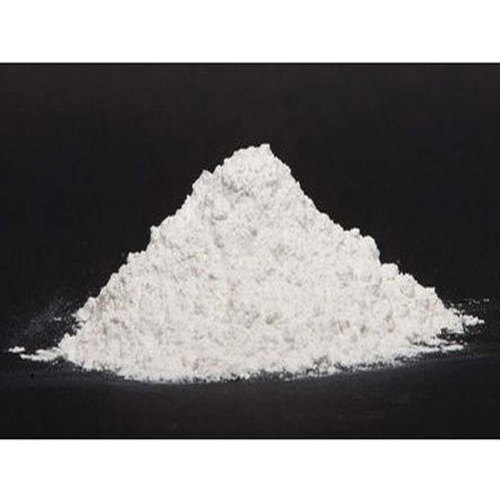 Gypsum Powder
White Gypsum Powder is found in monoclinic crystalline powder and is odourless. It occurs naturally in limestone, saline lakes, and sedimentary rock in dry atmospheric areas.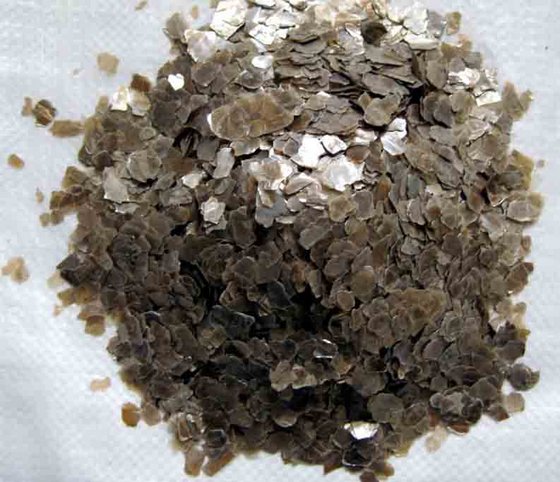 Mica
Mica is a mineral composed of a group of hydrous potassium, aluminium silicate minerals. It's a phyllosilicate with a two-dimensional sheet or layer structure.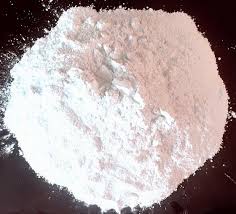 Lime Powder
Lime is a fundamental building ingredient that is mostly utilised in construction as lime mortar. Building lime properties, benefits, and construction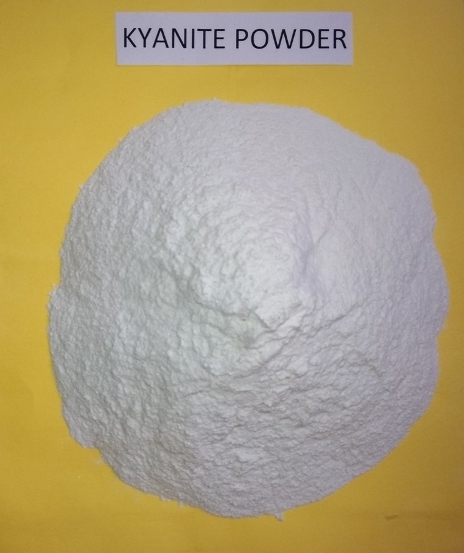 Kyanite Powder
Kyanite is a blue silicate mineral that is often found in aluminum-rich metamorphic and sedimentary rocks.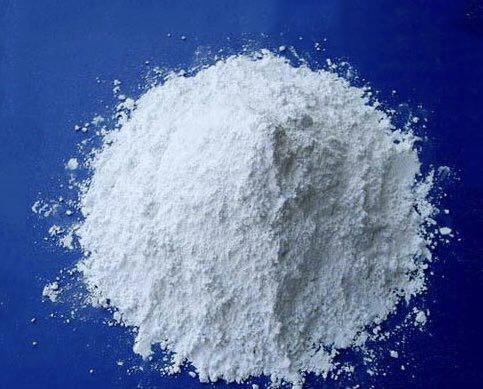 Quartz Powder
Quartz is a chemical compound consisting of one part silicon and two parts oxygen. It is silicon dioxide. It is the most abundant mineral found at Earth's surface,

Production
The automated process control assures uniformity and reproducibility of process parameters while maintaining a high level of output.
Workforce
The company has a technically competent work force that operates the plant round the clock to facilitate prompt deliveries.
Environment Care
With strong principles of social commitment embedded with our company , all measures are taken to ensure perfect harmony with delicate ecology surrounding the plant.
ISO 9001:2008 Certified
We are ISO company having stringent in quality through our purchase of RM/PM as per ISO norms.
Labs Facility
Excellent lab facilities to ensure our end products as per customer need.
Power Facility
The adequate stand by power generation facility ensures uninterrupted operation.

Our company located in the Kadampuliyur village under the control of Panruti, under the Cuddalore District of Tamil Nadu in South India, it is a nearby place to total south India to produce the raw material. We have production unit running 24/7 to meet demand and export on time to any part of the country or abroad. We have bulk storage capacity unit to store raw material.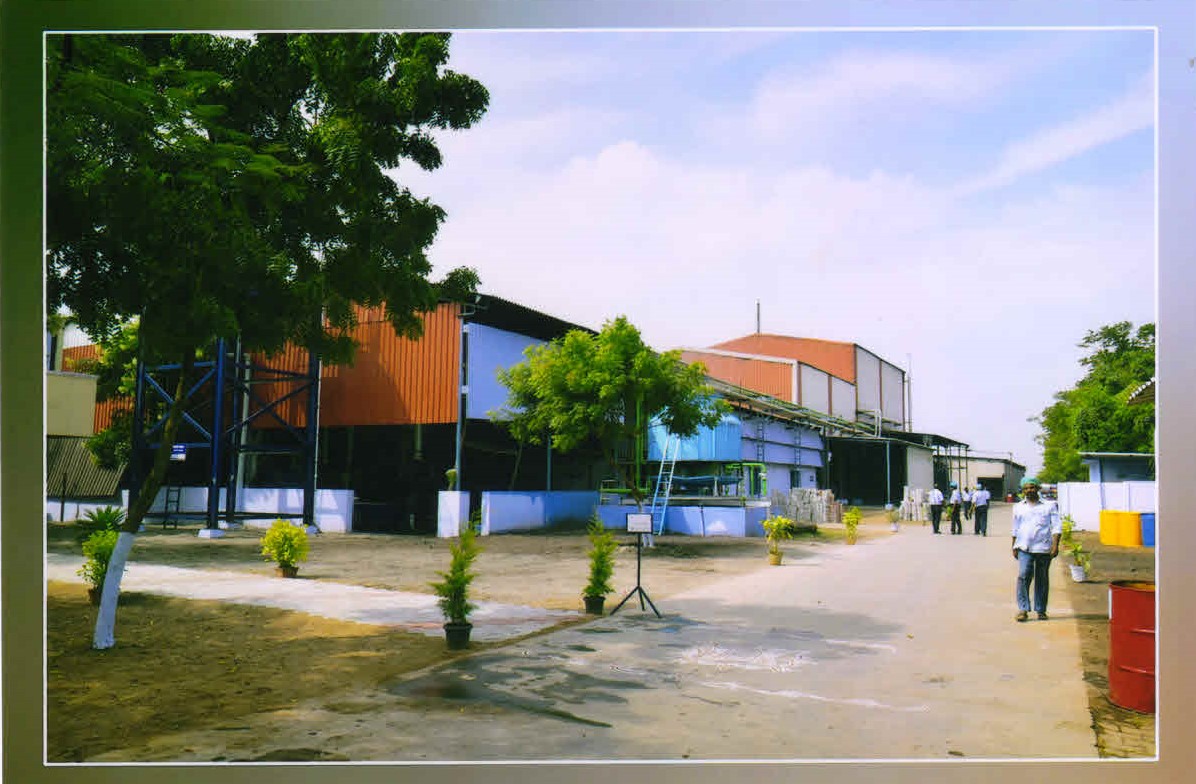 About Kumarasamy Industries
Kumarasamy Industries was founded by Mr.T.K.A.Karthick , founder as well as Managing Partner of this firm. There are limited peoples from Tamil Nadu having proper knowledge in this field, Mr.T.K.A.Karthick who has rich knowledge about CNSL and its derivatives since 1999, a leading Tamil person to laid a success stone in this field. His Father boosted his interest to Mr.T.K.A.Karthick from his childhood on seeing plenty of CNSL products available in their own area.
Our company located in the kadampuliyur village, 9 km away from Panruti (birthplace of cashew), under the Cuddalore District of Tamilnadu in South India.
Accurate grade
Consistent Quality.
Prompt delivery.
Prompt Response
Easy accessibility.
Export Excellence Award for 4 Years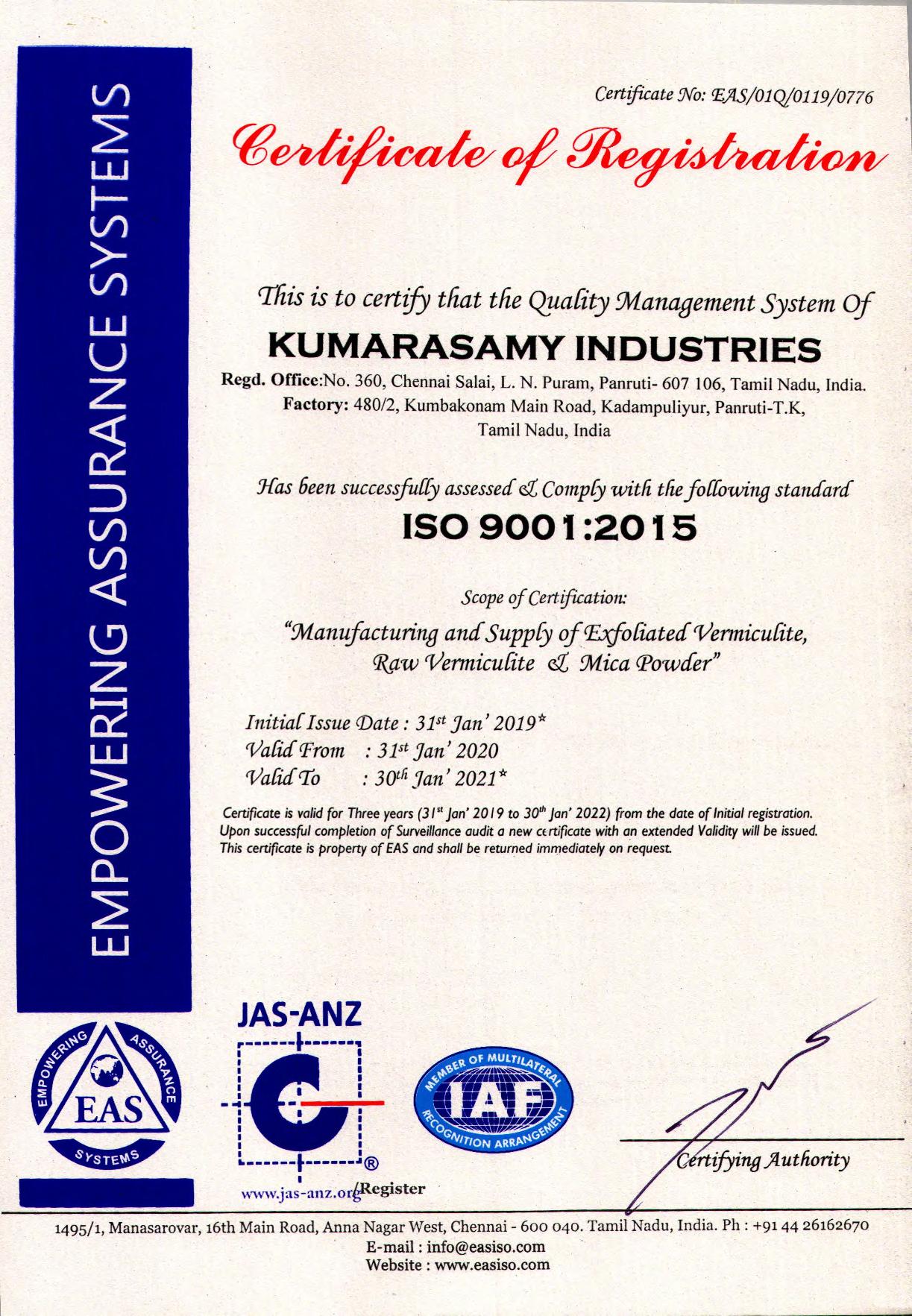 Timely & Consistent Delivery
Cater to any Required Volume
Reliability & Accurate Grade
Proven Customer Satisfaction
Best-in-class Quality products


For more details on our products, logistics, pricing or any other informations, please fill the form. One of our team member will contact you in 24hrs.
Best-in-class Quality products
Cater to any Required Volume

What is Mica? Mica is a silicate mineral which is common in igneouse and metamorphic ricks. Its individual mica crystals can split into thin plates. Micas are used in products such as drywalls, paints, fillers, especially in parts for automobiles, roofing and...
Office address: 
75-2, Sathayamoorthy Street, IOB upstairs, Near BSNL Office, Panruti, Cuddalore dist, Tamilnadu, India - 607106
Factory address: 
480/2, Kumbakonam main road, Kadampuliyur village, Panruti , Cuddalore District,
Tamilnadu, India - 607103 
Contact:
Phone no: 04142-241642,
04142-241643
Mobile no: 09003966594,
09677605650
Copyrights By Kumaraswamy Industries - 2022| Cookie Policy &  Privacy Policy | Disclaimer | Website Development - GB