Cashew Nut Shell Liquid (CNSL)
Cashew Nut Shell Liquid or CNSL is a naturally obtained phenol obtained from a cashew nutshell. The shell holds about 25-35% of CNSL which is approximately 67% of the cashew nut. CNSL is a by-product that is obtained in the process of removing cashew kernel from cashew nuts. Kumaraswamy Industries is one of the top cashew nut shell liquid suppliers in India.

CNSL Manufacturer
Since 1994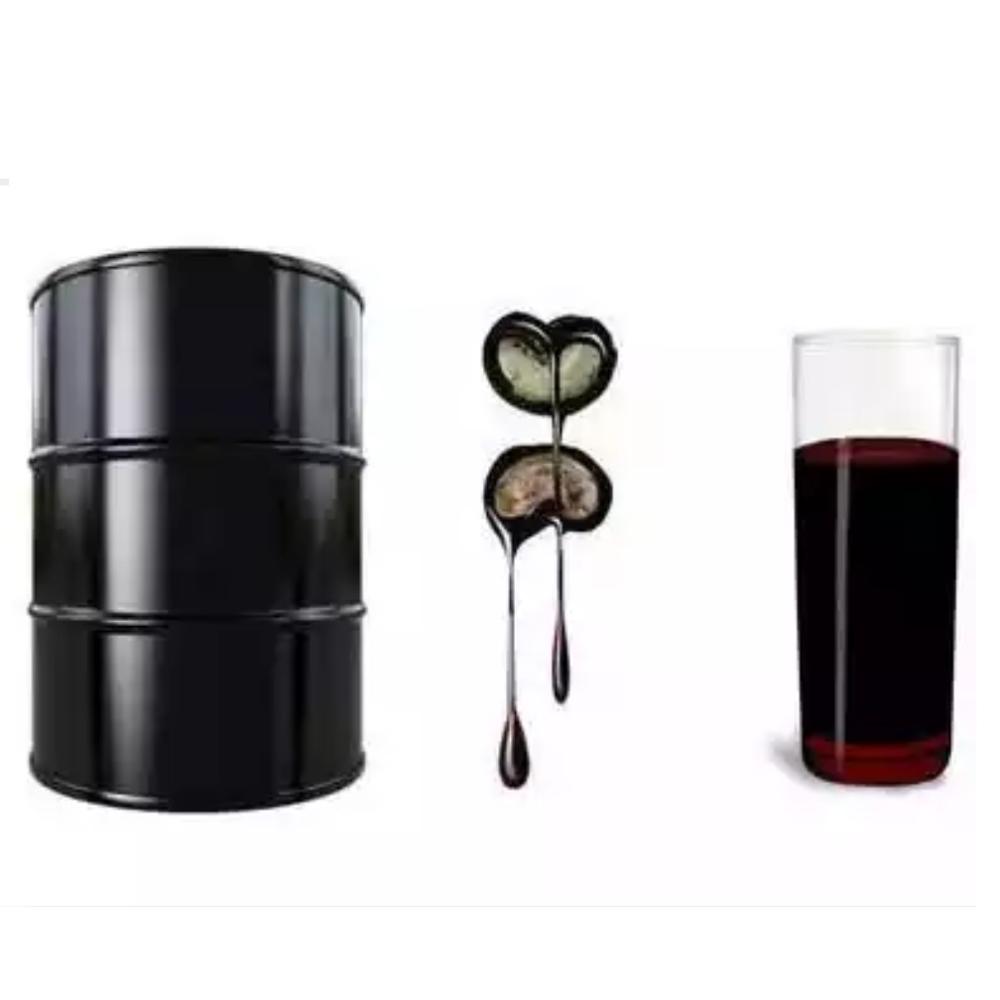 Extraction of CNSL:
In the literature, there are several ways for extracting CNSL. The effectiveness of oil extraction varies depending on the method used. The oil content of raw CNS has been found to be around 20%. The oil bath method leaves around 10% of the oil in the wasted shell as a by-product. However, more oil can be extracted from the wasted CNS via an expeller extraction technique.
There are 2 types of extraction processes: those that involve heat and those that are done at cold or room temperature. Open recipients or drums can be used for roasting or heating. The cashews can also be heated using the Thermo mechanic method also called as hot oil method. The CNSL can be produced in the cold method by extrusion in solvents or pressing. Natural CNSL is the liquid obtained this way, while technical CNSL is the liquid obtained via the heated process. Cashew nut shell liquid is purified or refined using vacuum distillation of raw CNSL.
Properties of Cashew Nut Shell Liquid:
It is a Low-cost Phenol
Has great properties for chemical modification and polymerization
Helps in manufacturing high-performance polymers
Its advantages over phenolics have many applications like flexibility, high impact resistance, heat degeneracy, etc
Liquid resin is used in the automobile industry as the brake lining
Helps in preparation of Phenol-Formaldehyde Resin and Cashew Friction Dust (CFD)

Specification of Cashew Nut Shell Liquid  Manufactured
Parameters
Specification
Specific Gravity @ 30°C
0.950 – 0.965 
Viscosity @ 30°C

120 – 180 

CPS
Acid value
Max 1
Ash Content
2.o Max
Polymerisation Time
15 Max

Applications of Cashew Nut Shell Liquid
Resin-based reactions are used to improve the resistance of rubber materials and products.
CNSL Aldehyde products and cashew nut shell liquid-based phenol resins are using as surface coating products, paints, strong adhesives, and varnishes for furniture.
Also, many polyamines which are prepared from CNSL are used as curing agents for epoxy resins.
The derivatives of CNSL are used as antioxidants and rubber compound processing components. Sometimes used as modifies for plastic products and materials.
CNSL resin is one of the important components in the Automobile industry. It helps in the manufacturing of friction resistance components and is used in brakes and clutch.
CNSL is used to provide resistance to sulfur-based rubber products. It is added to rubber gum to improve mechanical properties and strength.

Cashew Nut Shell Liquid Manufacturing in Kumarasamy Industries

Timely & Consistent Delivery
Cater to any Required Volume
Reliability & Accurate Grade
Proven Customer Satisfaction
Best-in-class Quality products


Looking for 

CNSL Supplier 

?
Looking for CNSL Supplier
?
For more details on our cashew nut shell liquid product, logistics, pricing or any other informations, please fill the form. One of our team member will contact you in 24hrs.
Best-in-class Quality products
Cater to any Required Volume

Blog Post on Cashew Nut Shell Liquid
What is Mica? Mica is a silicate mineral which is common in igneouse and metamorphic ricks. Its individual mica crystals can split into thin plates. Micas are used in products such as drywalls, paints, fillers, especially in parts for automobiles, roofing and...
Office address: 
75-2, Sathayamoorthy Street, IOB upstairs, Near BSNL Office, Panruti, Cuddalore dist, Tamilnadu, India - 607106
Factory address: 
480/2, Kumbakonam main road, Kadampuliyur village, Panruti , Cuddalore District,
Tamilnadu, India - 607103 
Contact:
Phone no: 04142-241642,
04142-241643
Mobile no: 09003966594,
09677605650
Copyrights By Kumaraswamy Industries - 2022| Cookie Policy &  Privacy Policy | Disclaimer | Website Development - GB