About
Kumarasamy Industries
Kumarasamy Industries was founded by Mr.T.K.A.Karthick, founder as well as Managing Partner of this firm. There are limited peoples from Tamil Nadu having proper knowledge in this field, Mr.T.K.A.Karthick who has rich knowledge about CNSL and its derivatives since 1999, a leading tamil person to laid a success stone in this field. His Father Mr.T.K.Arumugam boosted his interest to Mr.T.K.A.Karthick from his childhood on seeing the plenty of CNSL products available in their own area. This kindled interest fire to laid a stone in this field with strong possession. All of our customers are happy with us through our quality , prompt response and unbeatable price. We are in regular research to innovative of CNSL based products for advance polymer materials.
Our company located in the kadampuliyur village, 9 km away from Panruti (birth place of cashew), under the Cuddalore District of Tamilnadu in South India. The abundant availability of cashew and its shell, we can able to compete whole market with competitive price structure without quality compromising. Our company has been born with well financed firm to overlap purchase of raw material on bulk storage capacity for day by day usage.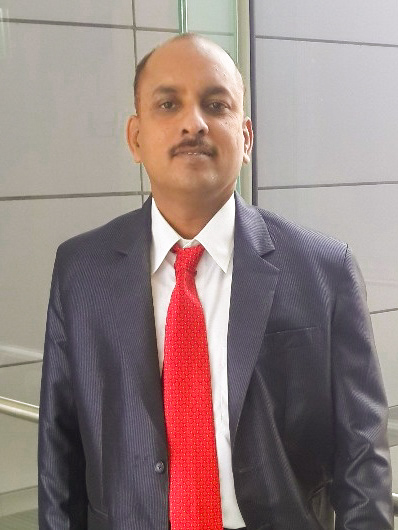 26 Years of Industrial Legacy
Established "SRI LAKSHMI TRADERS"
Started supplying CNSL oil & CNSL based brake-lining Polymer resins  & paint polymer resins
Name changed to "KUMARASWAMY CHEMICALS"
Started our Vermiculite plant to supply exfoliated vermiculite
Divided company to two divisions namely
SHREE KUMARSAMY POLY CHEM ,under which 
Started Cardanol plant with monthly capacity 300MT
Started CFD plant with monthly capacity 250MT
KUMARASAMY INDUSTRIES,under which
Started supplying other minerals like Mica powder,Kaynite powder,Quartz,calcite etc..along with vermiculite
Merged to a single company namely "
KUMARASAMY INDUSTRIES
"
Improved our cardanol production capacity to 500MT/month 
Improved our CFD production capacity to 400MT /month

Kumarasamy Industries Production
Accurate grade
Consistent Quality.
Prompt delivery.
Prompt Response
Easy accessibility.


Export Excellence Award for 4 Consecutive Years

Timely & Consistent Delivery
Cater to any Required Volume
Reliability & Accurate Grade
Proven Customer Satisfaction
Best-in-class Quality products


For more details on our products, logistics, pricing or any other informations, please fill the form. One of our team member will contact you in 24hrs.
Best-in-class Quality products
Cater to any Required Volume

What is Mica? Mica is a silicate mineral which is common in igneouse and metamorphic ricks. Its individual mica crystals can split into thin plates. Micas are used in products such as drywalls, paints, fillers, especially in parts for automobiles, roofing and...
Office address: 
75-2, Sathayamoorthy Street, IOB upstairs, Near BSNL Office, Panruti, Cuddalore dist, Tamilnadu, India - 607106
Factory address: 
480/2, Kumbakonam main road, Kadampuliyur village, Panruti , Cuddalore District,
Tamilnadu, India - 607103 
Contact:
Phone no: 04142-241642,
04142-241643
Mobile no: 09003966594,
09677605650
Copyrights By Kumaraswamy Industries - 2022| Cookie Policy &  Privacy Policy | Disclaimer | Website Development - GB